Supply Chain Excel Models
Yes… supply chain Excel models ARE sometimes an excellent choice
Most of us at some point have had to listen to the usual yada yada about why using Excel for modeling supply chain problems is a cardinal sin.
Well… regardless of what you may have heard or read, it is our experience that for the right type of problem, it is tough to beat a good spreadsheet model. (We suspect you already know this from personal experience!).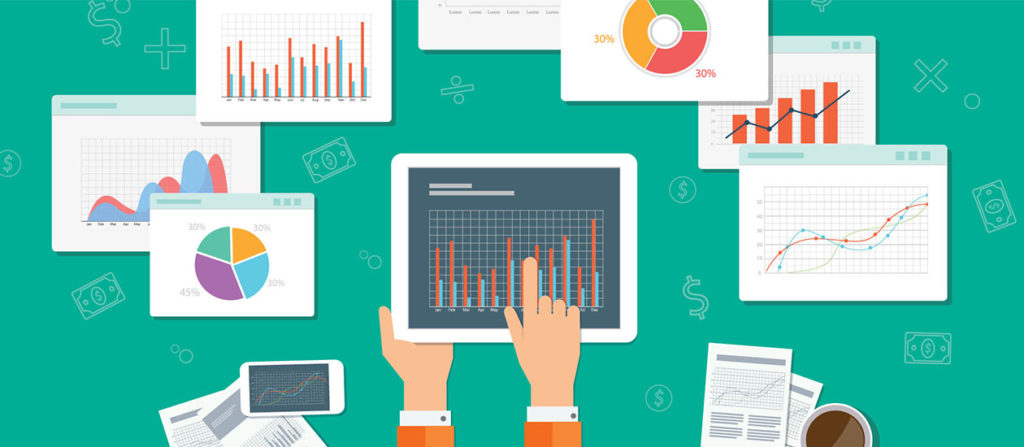 'Right type of problems' would include:
Relatively small supply chain design problems
Tough problems to model, where the scope is not yet 100% clear and can benefit from prototyping
Certain simulation or combined simulation+optimization problems
"One-off" type studies (such as logistics network design projects)
Compact optimization problems where risk analysis is critical
Drop us a line so we can schedule a brief conference call to review your needs.